Wash and Waxing your boat is important, and it brings you significant peace of mind knowing it's done right, and on time. Let Len's Cove take that work off your busy plate:
Trained seasonal staff use great products and equipment.

Timing your Wash and Wax just before launch means it is clean when it made ready.

Free up time to get a few more spring chores done at the house before boating season begins.

Make sure your boat is well protected for the season ahead.

NOTE: We do not wax any surfaces above the gunnel (rub rail). We allocate an amount of time per foot per boat for the listed price. Not all results are identical and we do not promise your boat will "look like new". If your boat was very clean coming into storage and the gelcoat is not scratched or oxidized, then the results will be fantastic. If it was extremely dirty or faded going into storage, then you will see a big improvement, but not perfection"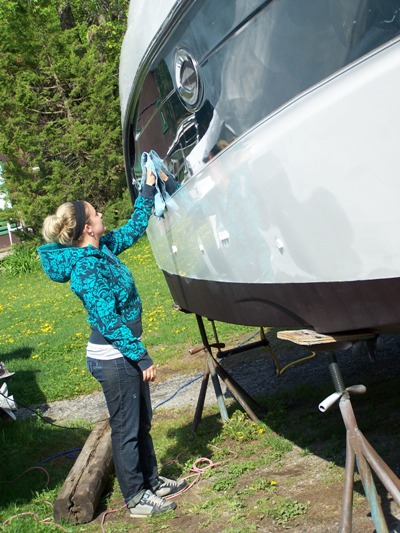 Pressure wash and soap and water scrub all exterior surfaces above the water line (hull deck, super structure, bridge, platform,




cockpit, arch, hard-top, transom, etc.)

Wax and polish the hull using orbital polisher and terry cloth rags.

Complete clean of cockpit . **Interior (cabin) cleaning and canvas not included.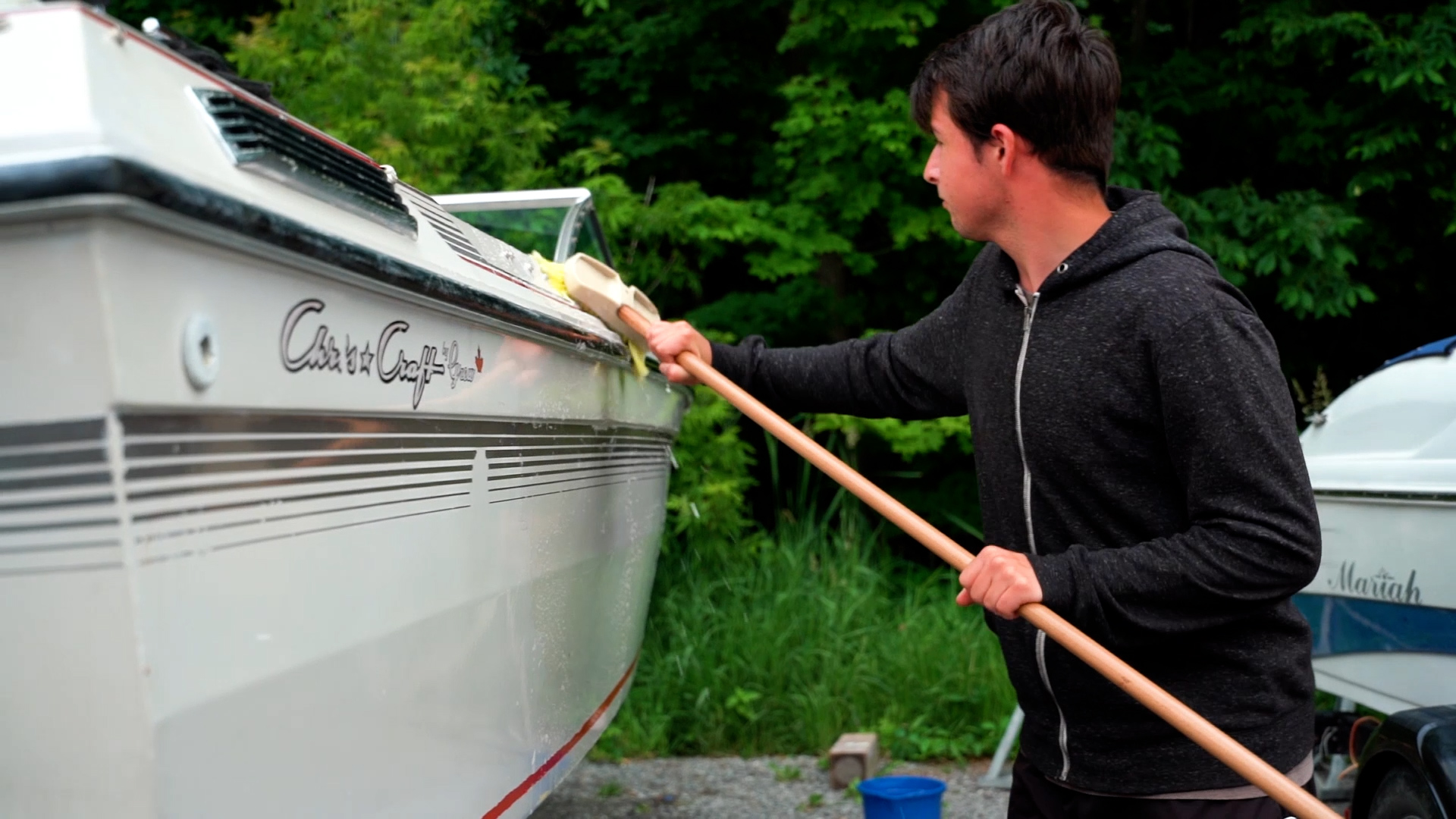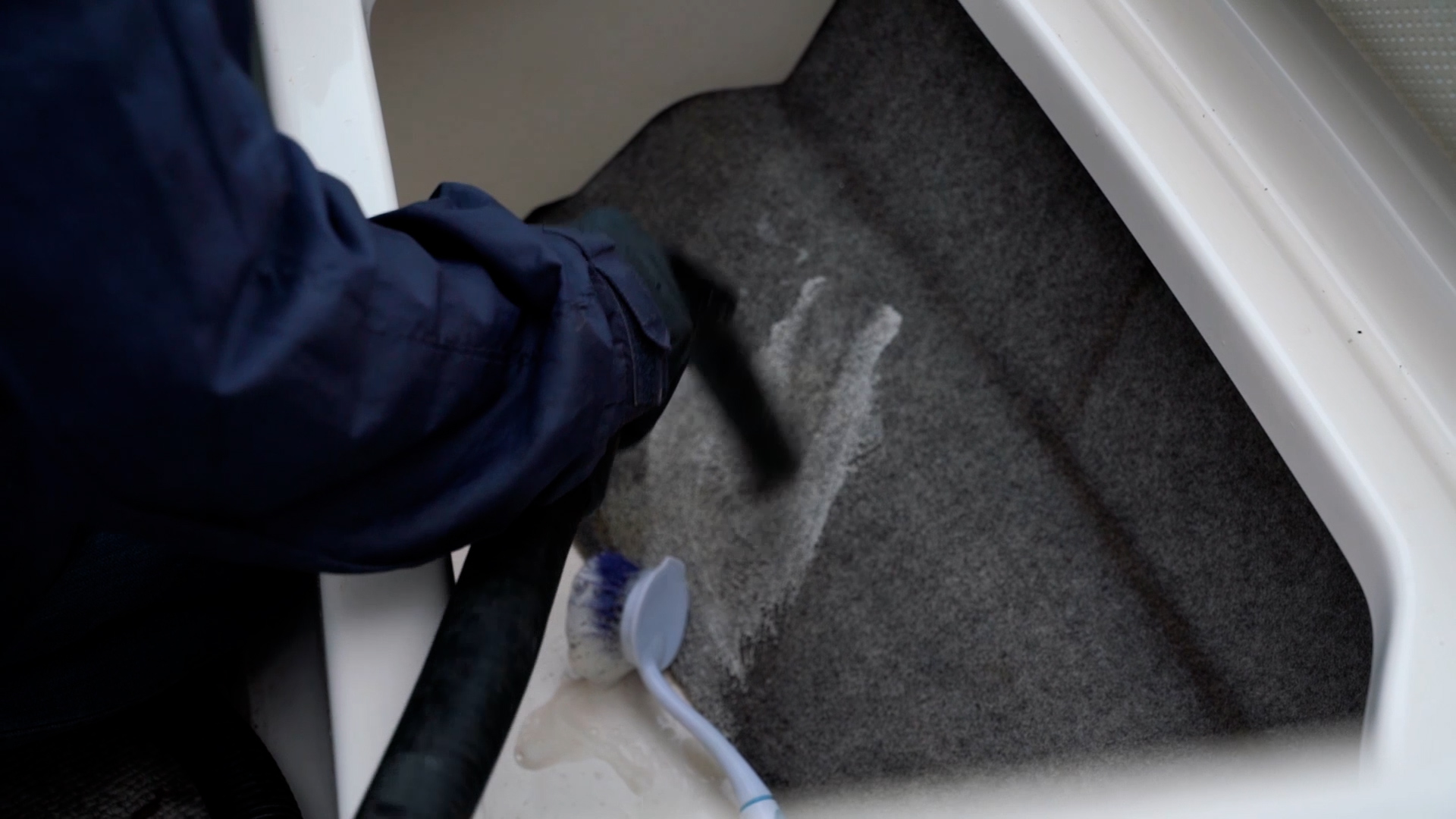 Packages/Pricing:
Complete Wash & Hull Wax Flybridge Cruisers $16.00 / ft

Complete Wash & Hull Wax Express cruisers, large runabouts, centre consoles and cuddys over 25' $12.70 / ft

Detail Clean Pontoons $7.40 / ft

Complete Wash & Hull Wax Bowriders/Towboats under 24' $10.00 / ft