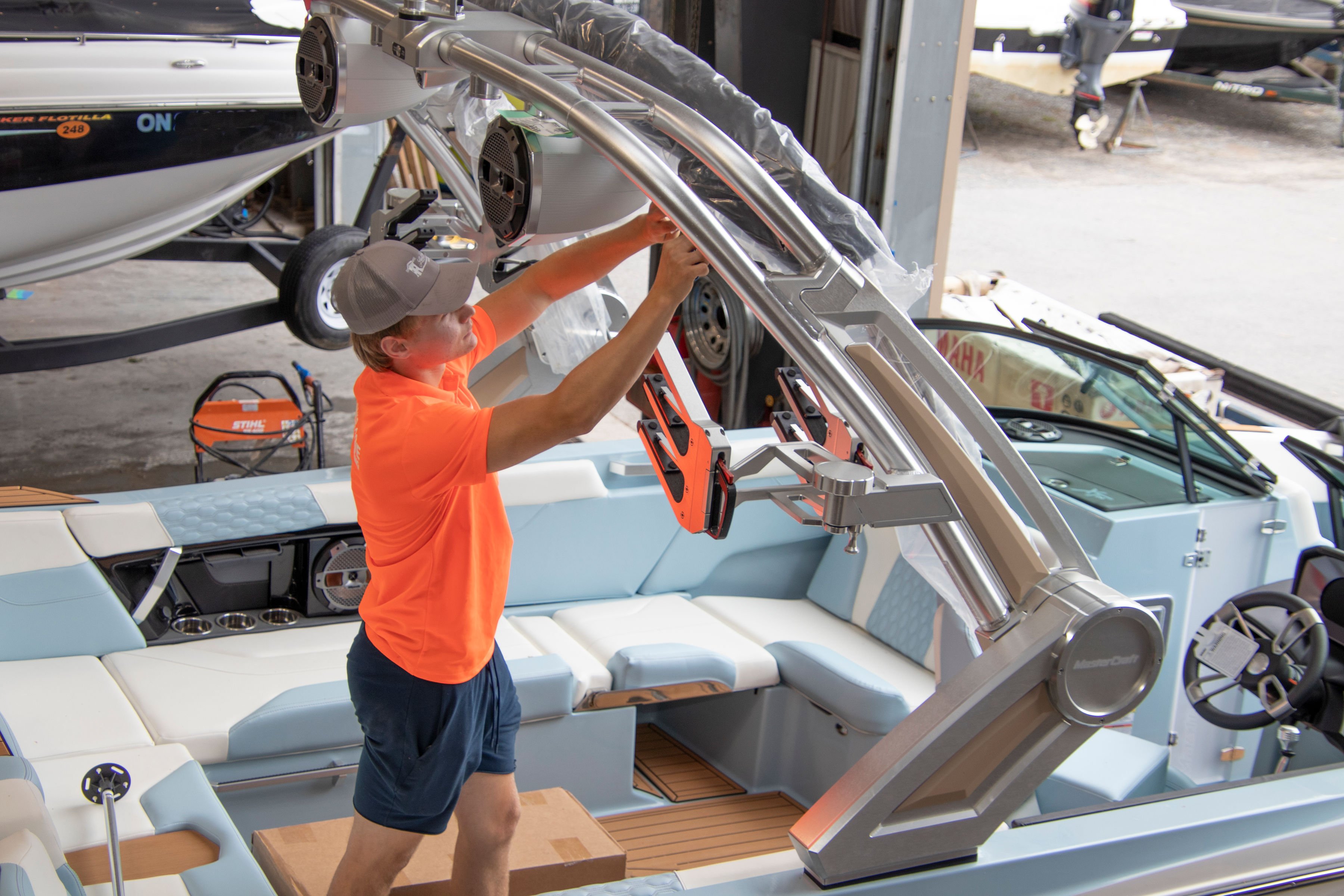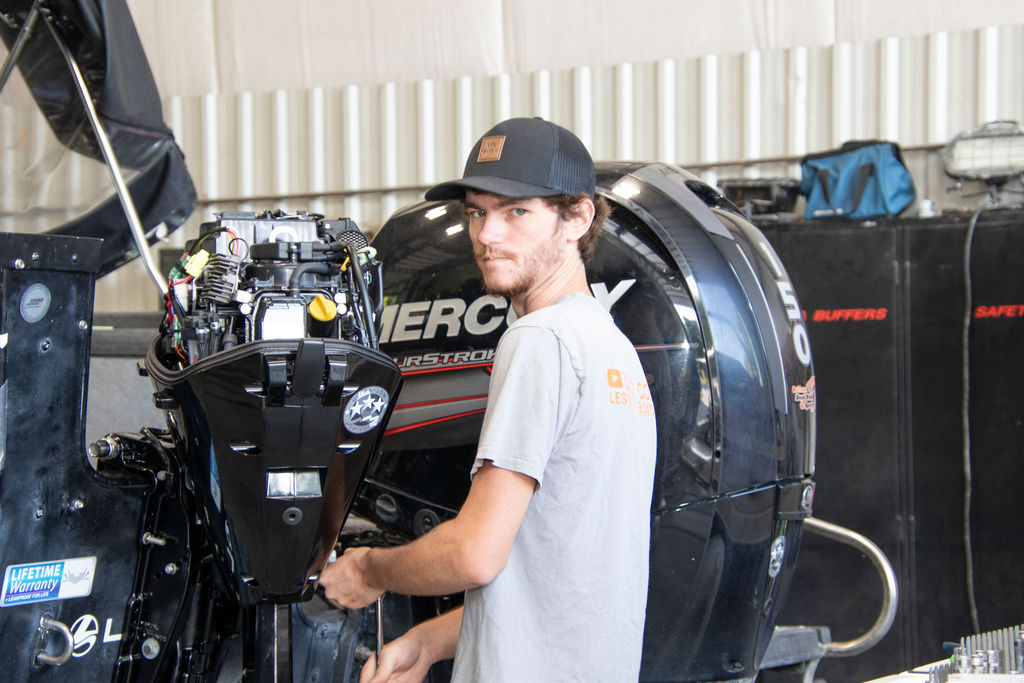 When is it safe to Launch?
Every year is different! These are some general guidelines:
Outboards are safe in the water anytime (at ice out).

Inboard and I/Os (sterndrives) are best launched after the risk of frost has decreased significantly (approx. April 15th).

Cruisers are not advised till April 20th or later (frost risk and heavy equipment/soft yard).