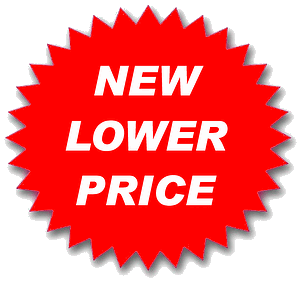 How often do you hear that? In the spirit of giving you more value, and competing with ourselves, we are LOWERING almost all of our Winter Storage and Dockage and Storage packages! We have challenged our awesome team to find better ways, and to reduce waste at every level of the marina. This allows us to pass it onto you, so that you can spend less on your boating, and get more value out of your time on the water.
On top of that, starting in September, you now earn AIRMILES® on your contracts as well! So as you save money, you also earn your way to more free time away or other rewards.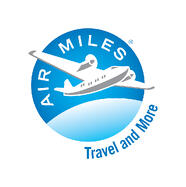 Check out our NEW online quote form so you can see prices for yourself.
Are we the cheapest, NO! We are the best, we treat our staff like family, and we use the best materials and processes possible. Our pricing is lower than most of our competitors in Eastern Ontario. Those who are even less, you might ask yourself "are you and your boat being treated how you would want to be"?
We will. See what family passion and a great attitude since 1958 has to offer you.