People often ask me how I ended up in a small town in the middle of nowhere living at a marina? I`m going to explain in my words the first chapter in my journey to The Galley!
It was a couple of years ago now and I was working on the west coast of America for Disney onboard the Disney Wonder in the dining room. Enjoyable as it was, having Mickey Mouse sign your paychecks isn`t all it's cracked up to be (long hours, sharing a shoebox sized room with two other people, eating rice for breakfast, lunch and dinner….you get the picture) and so I was always on the lookout for a new opportunity and then one day I met Sean and Val!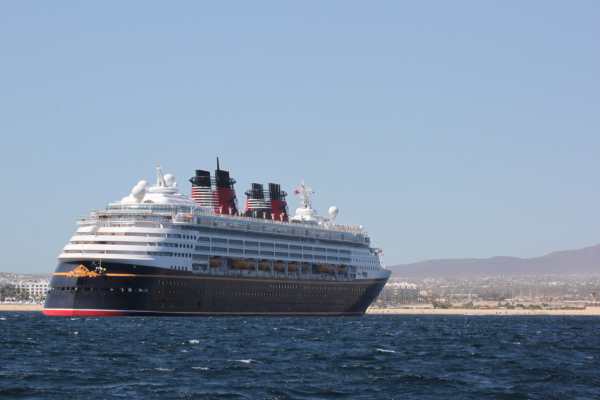 Working for Disney you get to know your dining room guests and so each breakfast and dinner Sean, Val, Nate and Lera would all sit down and I would tell them all about my day (work breakfast, sleep for an hour, work lunch, sleep for two hours….) and ask them all about theirs (lay on the beach, enjoyed a nice cold beer or two) and I eventually found out that they ran a marina (Len`s Cove). As the days passed I learned much more about this marina (lots of boats, in between Smiths Falls and Kingston just off highway 15, also home to a fancy restaurant with a patio on Big Rideau Lake). I also leanered a lot about Canada in general (warmer than I expected, people are nice, everyone says eh) and confirmed some stuff that I already knew (freezes over in winter, Canadians love Tim Horton's and hockey). Throughout the week we got to know each other quite well! Sean mentioned that he was still looking for someone to run the place that year and with my wealth of restaurant experience I knew I would be a perfect fit for the place!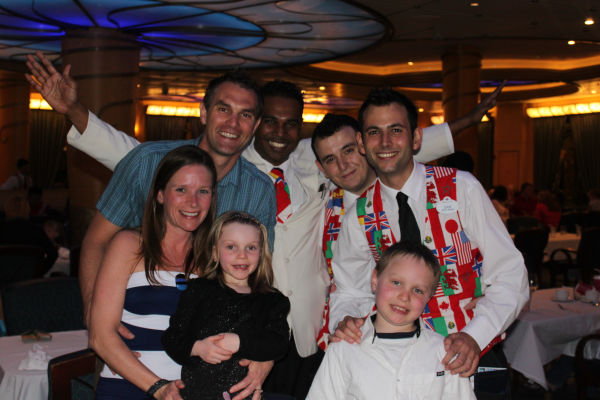 By the fourth night there was talk of a possible job opportunity coming my way and so I was on my best behaviour (no late nights in the crew bar for me that week!) and I was feverishly researching Len's Cove Marina, Big Rideau Lake and The Galley Restaurant with its famous (so I`d been told) waterfront rooftop patio! Google Maps certainly helped me understand what they meant when Sean and Val told me that it was only a small town but I certainly realised that if there was a marina then Canada must have a decent summer!
I went home a week or two later and told my parents of my impending possible move to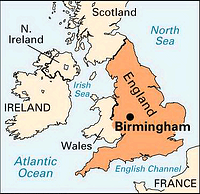 Canada for the summer. You`d think they would be slightly worried ("you're going to live in the middle of nowhere for someone you only just met, all on your own?") but in face the response was more along the lines of "cool, when do you leave?"
So I`m sure you`re all aware how this story ends, I`m on my second summer here in Portland now and after experiencing my first winter in Canada in Toronto (that`s not a winter…how was the beach!!. This was just a selection of some of the comments I got when I told people!!) I understand when people say that they `go south for winter` and I am fully planning on going south myself at the end of this season!!
In all seriousness I have a great time in Portland over the summer, I manage a great team in a great restaurant and am grateful to Sean and Val for giving me the chance to be here!
Next week-how I found out that you guys drive on the wrong side of the road!