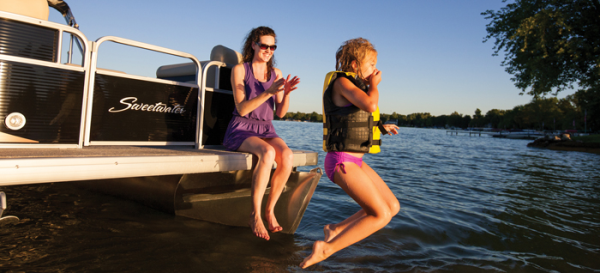 I wrote an article similar to this a few years ago, and I think the message remains valid. I've updated it to be relevant for today.
Read the paper, listen to the news, go online, and there is a common theme: wealth. The wealth (and lack thereof in today's world) of nations and individuals has been paramount news. Debt loads, net worth, etc. etc. Fortunately, the news is improving.
We are listening, but is it the only measure? It is important, of course. It's pretty tough to sustain ourselves without that common measurement of prosperity. However, what about real wealth, the richness of life.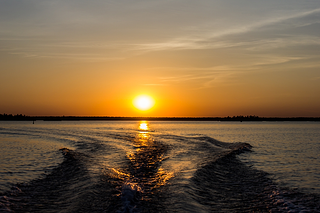 Photo Credit-Eric Dunthorne
We should be increasing the view-finder on the "value" of our experiences, our family, and our friends. What kind of ROI do you get from an amazing trip, party, or good book. How can you put enough weight to the value of a richly lived life? Do you keep this in focus enough?

There are many ways to enrich your life. Take a dog for a walk, have a great talk with a friend, go to the theatre. Why not jump on a bike, do a little writing, or invite a great couple over for a dinner party?

I think you may all know this is going....owning a boat is a natural bridge for so many of life's riches! What better way is there to bond with love ones, make friends, and access the wonders of nature? Think about a beer on the dock, or a book on the back deck, and if you have ever experienced them on a boat you're senses should be awake by now.

A boat is not just some fibreglass or aluminum, it's a vessel. You use that vessel to enrich your life, and the lives of others around you. It's the glue that holds our spiraling existence together. In an ever hectic world, time stands still, experiences are intensified, and life becomes fulfilling. Whether you are a "cruiser", a water-sports nut, or simply like to float at the dock, you can add wealth to your life by leaving it all behind on the boat. Round the point, exit the bay, and throttle up. You will feel the tension evaporate and you will be closer to your friends and family than you were when you texted, emailed, or past them in the kitchen in the morning.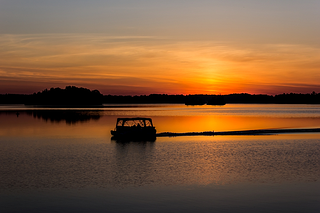 Photo Credit-Eric Dunthorne
Boat ownership is a goal that can be lofty, or easy; a canoe will technically suffice. Don't get hung up of the new boat vs. used boat debate, just make sure you never lose focus on the "why". If you have not experienced this for yourself, travel to a marina, visit a lock station on the Rideau Canal, or mention it to a boater friend of yours. We, as boaters who understand the richness that it brings to our life, will gladly share. Boating: Where time is mine.