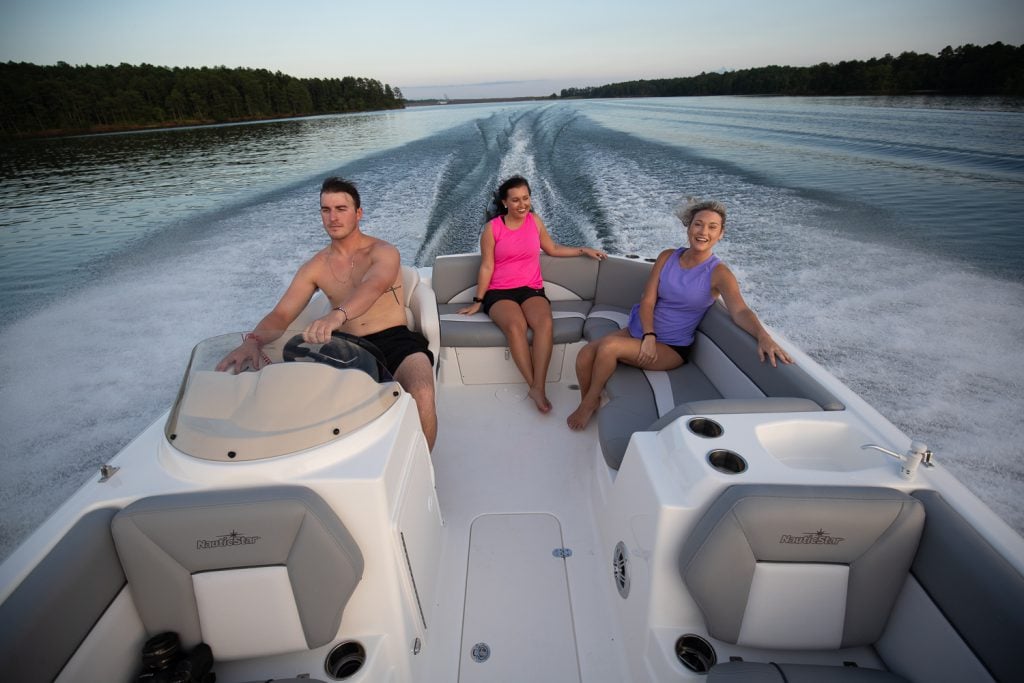 More to come soon!
Stay tuned for more resources to come.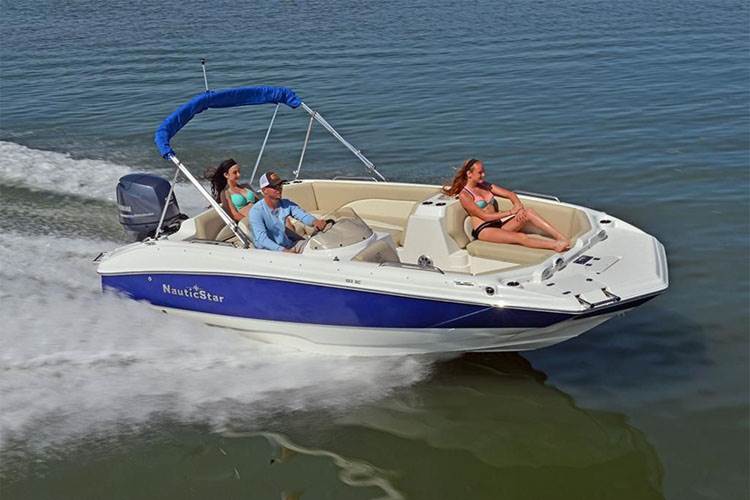 More to come soon!
Stay tuned for more resources to come.
We owned V bottom performance boats but decided to purchase a pontoon boat for the Ottawa river. We loved the triple-toon's rough water handling and powerful outboard. However, we found the exposed cockpit uncomfortable in early Spring and late Fall. So, we bought a Chaparral 257SSX with more windshield protection. But, the lower head room became an issue, and we missed the ease of getting on and off and space of a pontoon. Thanks to Len's Cove Assurance Plan, we custom ordered another pontoon boat with custom options at a lower cost.
I purchased a 2012 MasterCraft X2 tow boat from Len's Cove, but soon realized that I wanted a bigger boat and wave. Upon discussing this with Len's Cove, they suggested that I wait until fall to upgrade. When the fall arrived, I traded in my X2 and got the perfect choice for me, a MasterCraft X25. The best part is, thanks to Len's Cove Assurance Plan, I did not lose any money in the trade-in. I am now eagerly awaiting the summer to take my new boat out on the water!
Great boat buying experience!!
We purchased a new Chaparral boat. Dave, our salesman, was excellent. He really knows boats, gave us excellent advice. He was always available to answer our questions. We were able to chat with Daryl the mechanic about our motor options, thank you Daryl.
We want to thank the entire team at Len's Cove.